Hiring training is designed specifically for hiring managers within an organization.  A successful hiring process doesn't start with the job posting and doesn't end when a candidate has been selected.  Training hiring managers can go a long way towards reducing turnover costs for your organization.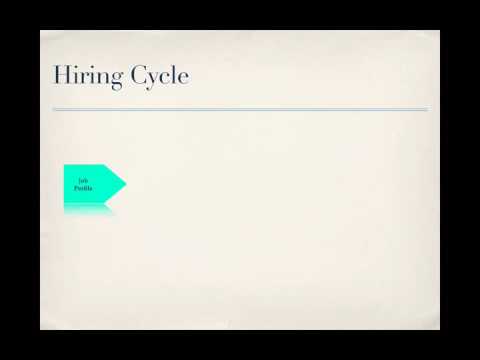 Following the hiring training, managers and team leaders will be able to:
Establish an efficient process that reduces the time it takes to interview and select a qualified candidate.
Maximize new hires' productivity by ensuring that candidates are a good fit for the job and organization.
Ensure team cohesion and support for new hires by involving team members in the process.
Increase the retention of all new hires and reduce turnover during their first year on the job.
Although job competencies and descriptions are discussed in the hiring training, we encourage organizations to utilize our Job Analysis Consulting Tool (JACT) and consult with our human resources experts on crafting job descriptions.
For a complete listing of training programs and delivery methods, please check out our Skywalk Group Training Matrix.
Offered in classroom, E-Learning, and Blended Formats
Classroom Time: 4 hours